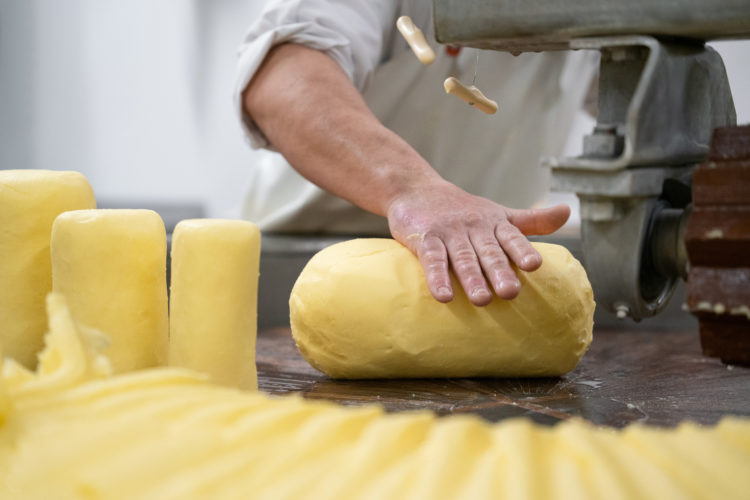 Join us
We work with our hands, our heads and our hearts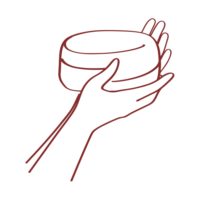 Would you like to join us?
View all currently available offers.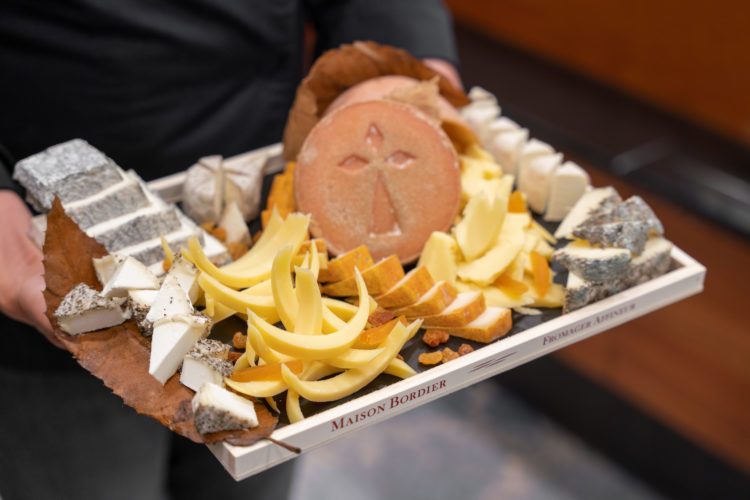 A unique and creative company
At Maison Bordier, routine does not exist!
We like to take on challenges, whether they come from our customers, from our encounters with producers or from our desires of the moment: create a product for an ephemeral event or following a customer's request, participate in promoting our know-how during professional events, initiate or join a working group to resolve internal, societal and environmental issues, and improve the quality of life at work for oneself and for others.
We work in a collective and responsible manner so that everyone can flourish and grow in their profession while participating in the life and success of the company.
4 reasons to join Maison Bordier
Whether in our workshops or in our points of sale, we work with our hands, our heads and our hearts! With us there is no production line, no clocked machines, each employee is versatile and autonomous in their missions.
We are proud to perpetuate traditional know-how, and to transmit passion and respect for fine things. We work daily to serve the finest gastronomic establishments in France, and gourmets from around the world.
A family and supportive spirit
The desire and pride to offer quality and fine products unites us! We like working together, creating links between all the company's activities. Every year, we share moments of corporate and team cohesion, and celebrate each success, whether professional or personal, during amicable moments.
"It is he who does who knows".
We encourage everyone to take responsibility and be creative, through working groups where each employee can express themselves and be a player in improving their products and their working conditions.