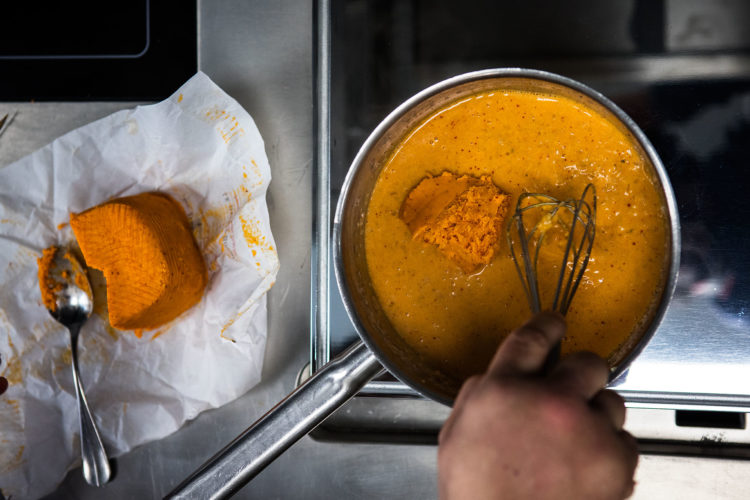 Our Recipes
Simple and original recipes for every moment of indulgence
At Maison Bordier, we are convinced that the best things are often the simplest. As long as they are made with love from good ingredients, by people who care and in the right season.
We offer you a wide range of recipes with Maison Bordier products: from everyday cooking, to more elaborate recipes to please and indulge yourself, but always with simplicity and generosity. These recipes are the result of ideas of the moment, of encounters with Chefs who always surprise us with their creativity in combining flavours, with producer friends who share their family recipes.
All Bordier flavoured butters have been designed to enhance small everyday moments as well as exceptional occasions, with natural and fine products.
For example, seaweed butter on quality rye bread will go splendidly with oysters, Roscoff onion or Espelette pepper butters will perfectly spice up homemade mashed potatoes, a piece of Sunday poultry will be sublime with smoked salt butter or, even more surprisingly, Madagascar vanilla butter.
On the sweet side, Bordier flavoured butters will bring a delicious and elegant touch to a tart base with raspberry or yuzu butter, an original touch in a chocolate cake with Espelette pepper butter, a Galette des Rois with butter with Espelette buckwheat. Unless you indulge in extreme simplicity with a Madeira cake with semi-salted Bordier butter.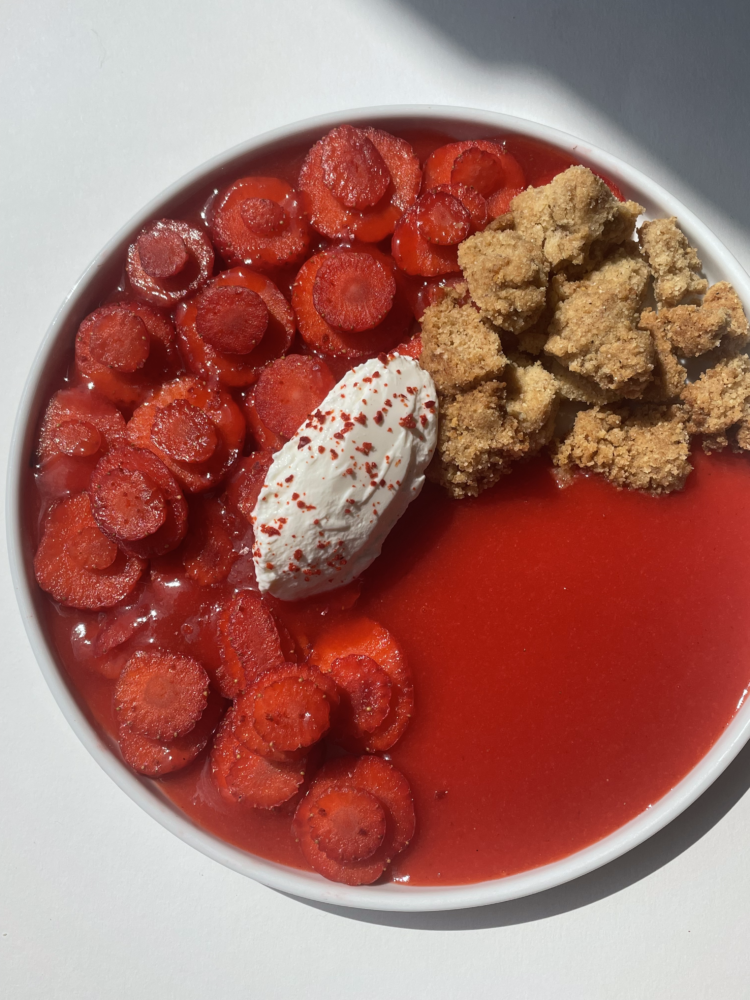 Maison Bordier is also the Beurre Bordier delicatessen and creamery: fine products made by our producer and artisan partners in Brittany and Normandy. A spoonful of Bordier fresh cream will enhance a tarte tatin served just warm, or will bring generosity in the preparation of a crème brûlée. The liquid caramel with Beurre Bordier will perfectly complement a chocolate brownie mixture, or can also be enjoyed simply spread on a pancake for a spontaneous snack.
Bordier matured cheeses can be enjoyed on an end-of-meal platter accompanied with some fruit or a spoonful of honey or confit, or enjoyed as an aperitif combined with raw and refined dishes such as fine cold meats or skewers with crunchy vegetables. In the kitchen, they will find their rightful place in traditional dishes such as Savoyard fondue, tartiflette (and its revisited Breton version!) but also for everyday recipes such as quiches, cheesecakes, burgers, etc. Moreover, cheese is becoming more and more popular in the kitchen to bring the strength and finesse of the terroirs to the table.

Do you want to sell or use our products?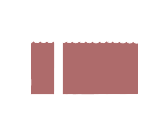 Would you like to find a sales outlet near you?
A question? A request?
Our teams are there to support you and to answer your questions.
Let's create a partnership of trust together